District Looks
Last night we saw the second Hunger Games in theaters. And I want to call out a specific commercial that played before the movie for Cover Girl's New District Look Collection. Obviously brands are always looking for their target markets and being relevant in setting, but I think that Cover Girl did an amazing job of taking such a big event movie like the Hunger Games and creating an appropriate campaign around it.
Anyone who has seen a preview for the movies can see that the Capital fashion is extravagant at minimum, and Effie is a top style icon. She even wears three Alexander McQueen dresses during the course of the movie.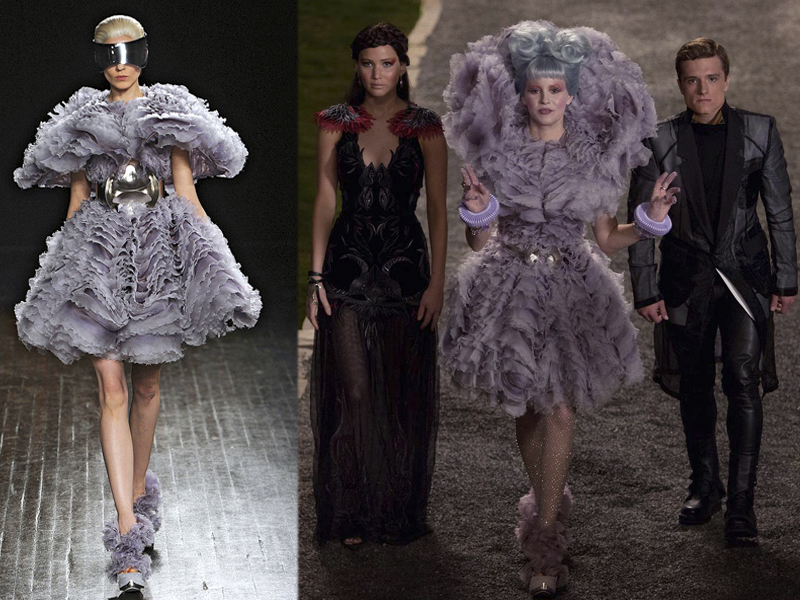 So Cover Girl did a great job keying into a part of the movie built around glamour and trying to be associated with strong women in cinema. Here is my favorite time lapse look: the Luxury District. And look at the rest of the District Looks here.