Airmail Thesis Week 4
After some consideration I have decided to narrow my displays down to the years 1918 to 1924. Obviously this topic is quite broad, so I will be treating it as almost a chocolate sampler by picking a combination of groundbreaking, quirky, and dramatic stories that show the overall mystic of the time. Obviously in 1918 the first scheduled airmail flight occurred, which explains this starting year. But as the Post Office pushed westward the first transcontinental flights happened in 1920, the first night flight in 1921, and the first combination combo day and night flight pattern over the entire route was opened on July 1, 1924. This move reduced the time it took to deliver the mail from one side of the country to the other from more than 70 hours by train to a scheduled 34 hours 46 minutes Westbound, and 32 hours 3 minutes Eastbound. This finally showed the country (but more importantly, Congress) that Airmail was not a black hole of money, but a productive and useful excursion.
Source: The Cooper Collection of Aero Postal History
I have recently confirmed my two mentors for this project. The first will be Justin Marteney. Not only does he teach packaging design, exhibition design and other classes for Interior, Industrial and Advertising students at CCAD; he also worked at COSI for almost three years. With his experience working in a museum that strongly encourages interactive experiences, I feel like my exhibit build and design will be much more dynamic. My second mentor will be Alessandro Ciaffoncini, the VP, Accounts Director of Origo Branding Company here in Columbus. I am hoping to not only make a super awesome short form publication for this exhibit, but also involve some sweet motion graphics and multimedia dimensions into the displays. Origo definitely have some experience in this arena, which will be really helpful.
So as the research continues so does the beginning steps of nailing down some sort of aesthetic direction. Because the events I will be focusing on occur right around 1920 there will be a strong tie to graphics from that era. I have been watching short films put out by the Air Force and United States Postal Service about flight and Airmail at the time, and I am totally digging what I see. Not only is the story chronicled through typography, the pilot as a hero is very inspiring.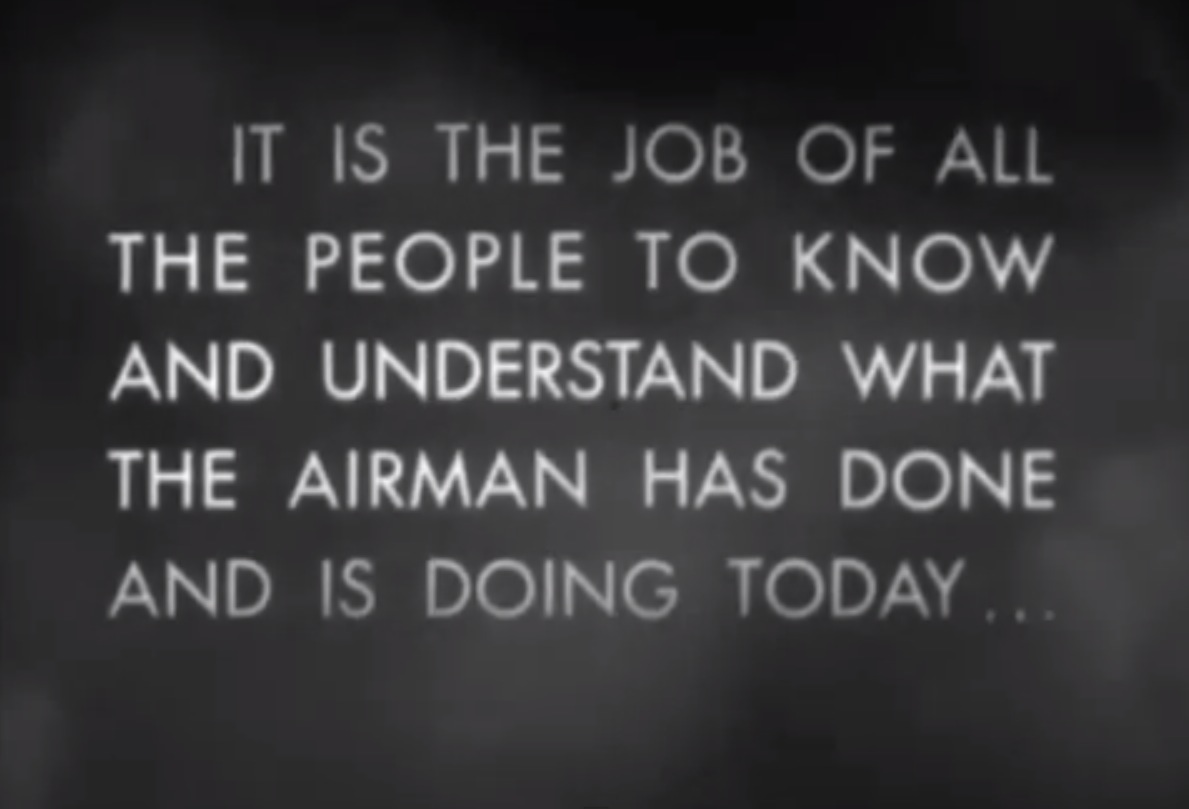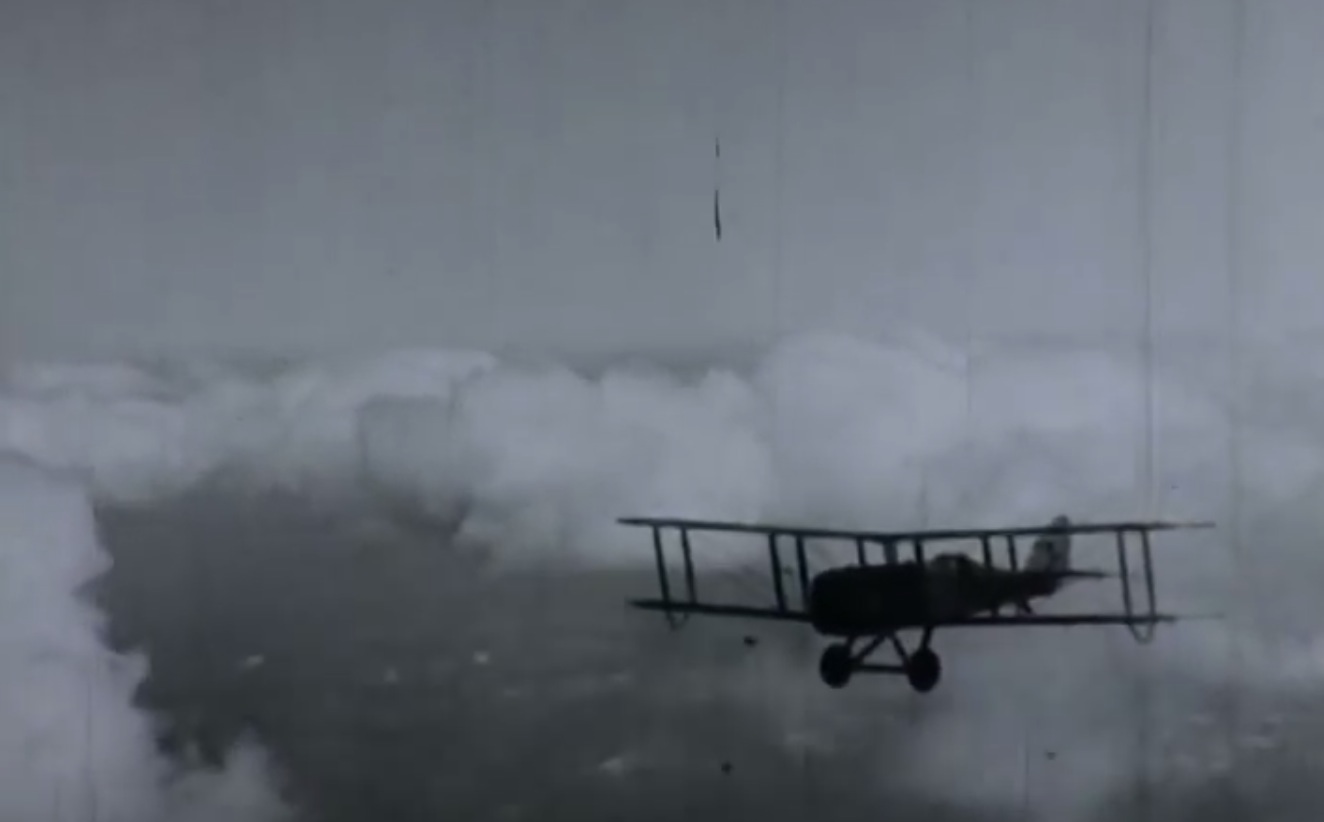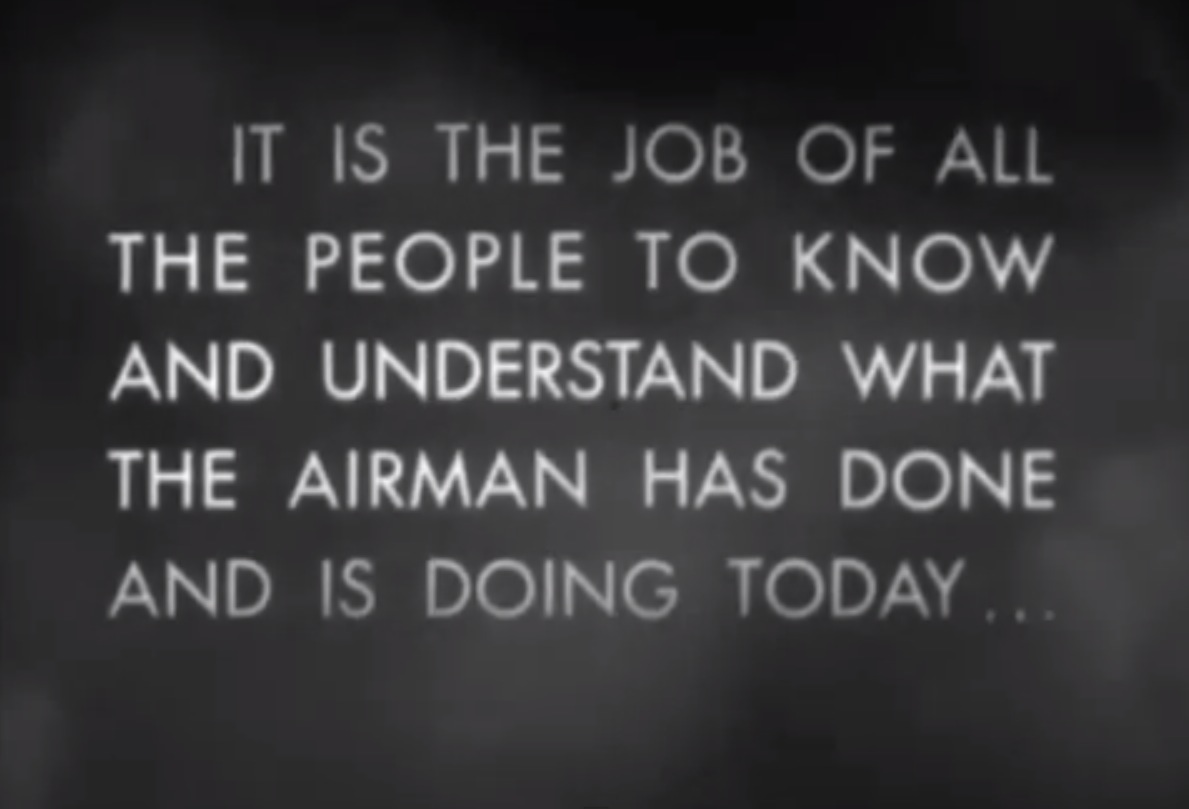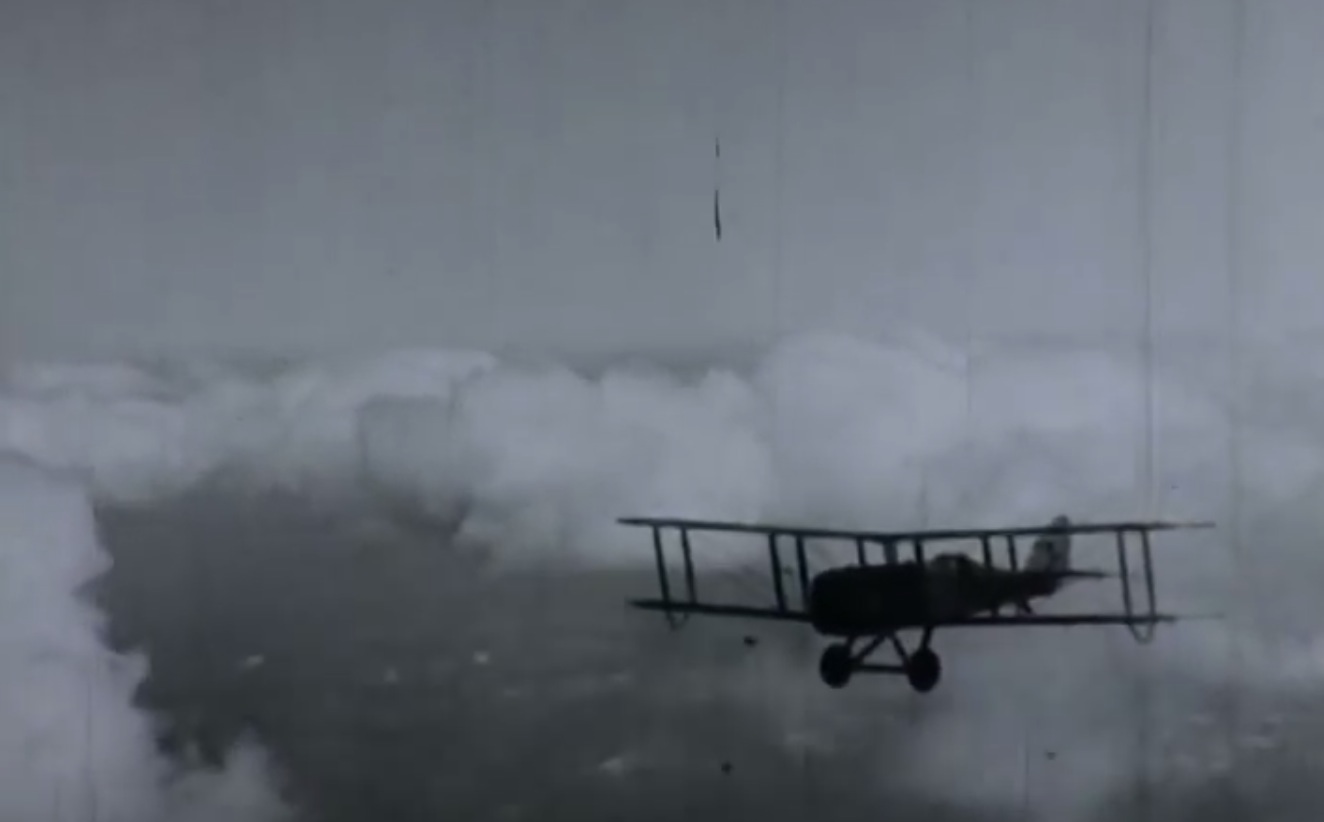 This video harps on the different methods of flight that dawned in the early 1910's and how the first Air Mail flights were by ex Army pilots. It is pretty entertaining to see the different contraptions that people created at the time. Enjoy!