Airmail Thesis Week 10
This past week my place for the Thesis Show was confirmed and I will officially be located in the north west corner of the Crane Center. Like I said in my last post, this spot is a wonderful compliment to my airborne thesis subject with the open area awesome window views. As far as the construction of my exhibit walls go, I have decided to use a combination of PVC Pipe and wire to mirror the structures of the Airmail Jenny Wings. I plan on finishing the structure within the next 2 weeks and have it able to be transportable (mainly because it will be made in my parent's garage an hour away and driven to Columbus.) One change that will already have to be implemented will be the use of a hanging thesis title poster. It has been brought to my attention that hanging anything from the ceiling is considered a fire hazard and therefore frowned upon. But that is a minor detail that can be re evaluated.
I have also started making the poster walls for my exhibition structure and am pretty excited about it. One of my main design considerations has been whether to pick one specific artistic movement of the early 1920's and run with it. Or create a special combo. Using a limited color pallet of copper, white, grey, and tan I have chosen to use aspects of Modernism, Dada and Art Deco in order to create posters that mirror the excitement of the airmail service. Using a more polished technique to collage, I will be able to relate multiple subjects in a single space with strength and movement.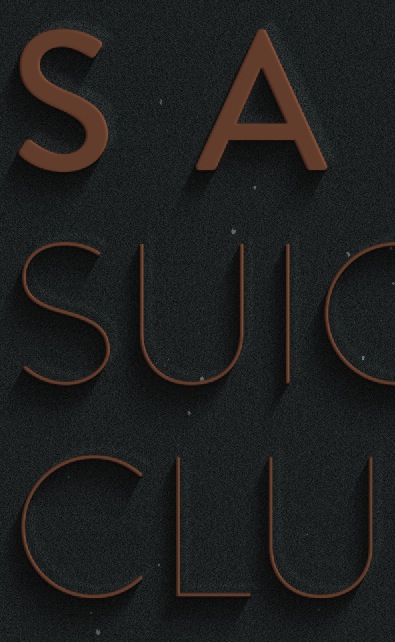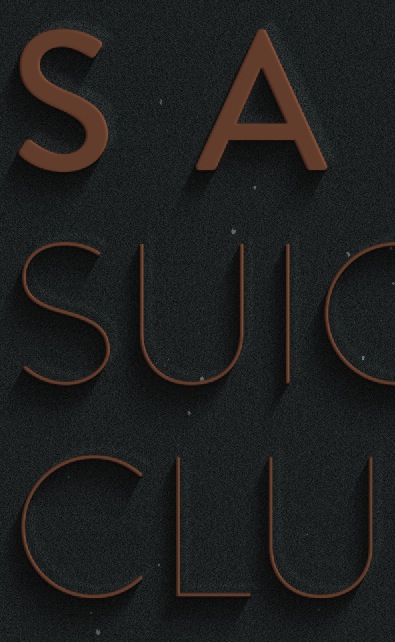 The next week will encompass working on my posters more and coming up with a more final design for displaying my exhibition postcards and pamphlets. I will be using handlettering for certain aspects of the posters to bring a more human touch to this machine aesthetic as well. It should be a great juxtaposition.